Theatre Dom Solntsa was founded in 2011 in Minsk (Republic of Belarus).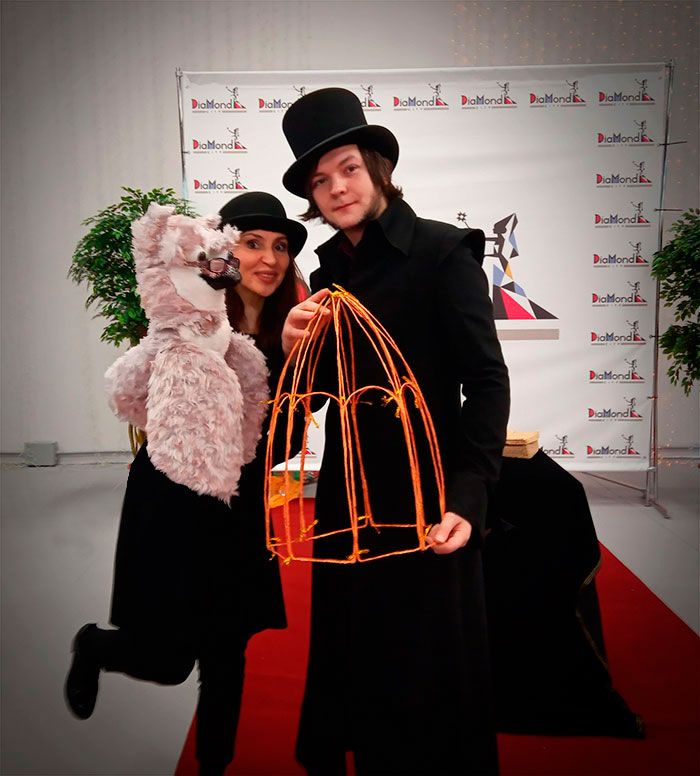 In our theatre we create magical and kind performances for children and adults. We combine traditional forms of puppet theater, shadow theater with modern facilities: light drawing on a luminous screen, fluorescent scenery, dolls, different light equipment.
We offer:
LIGHT SHOW with LIVE MUSIC
for children and adults
We create a light drawing show with unique multi-colored screens: green, red, blue, and orange. We would like to offer this exciting performance for your event. This show accompanied by live music (Celtic harp, pan flute, barchimes, etc.) in a collaboration with the Lumiere Tales project (lumieretales.com). This glowing art looks like magic. Sounds of the harp great suits for this show.
You can create your own glowing pictures on our screens too (special offer, all conditions should be discussed).
We invite adults and children (5+) for this performance.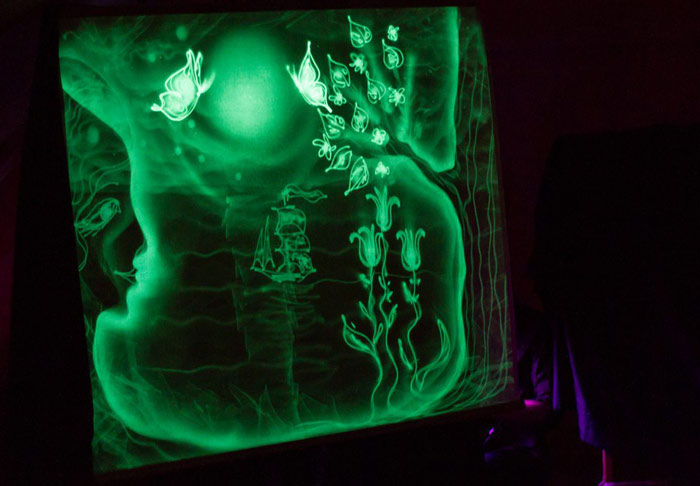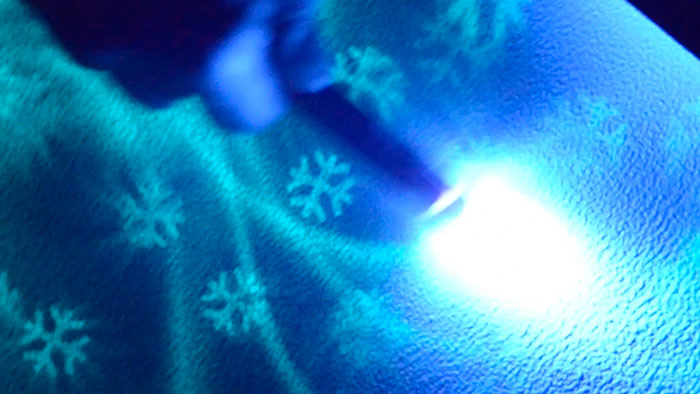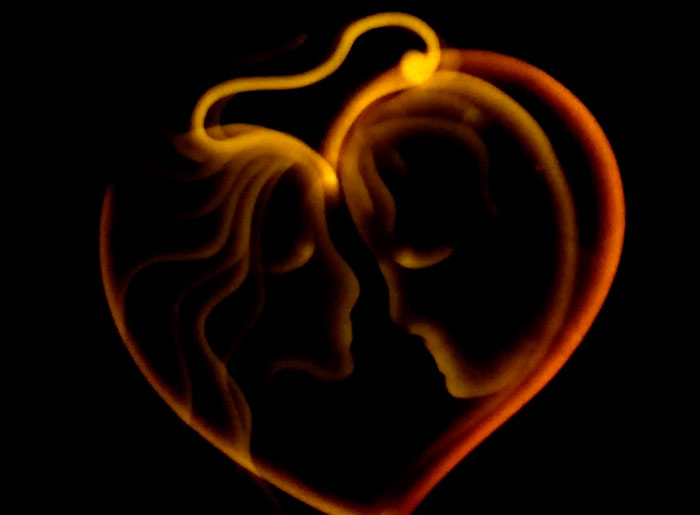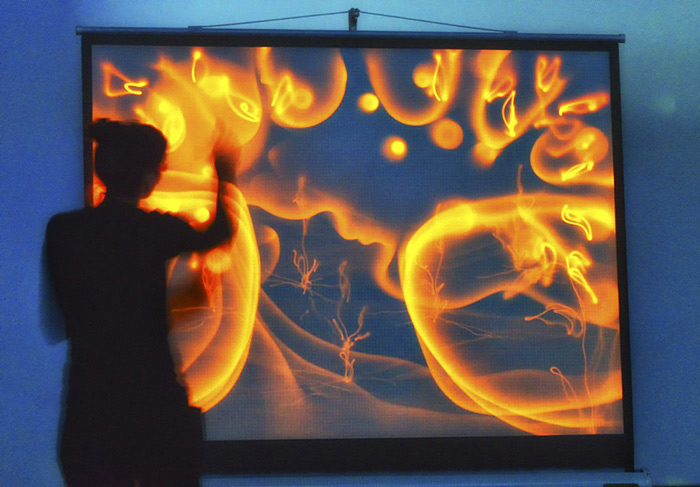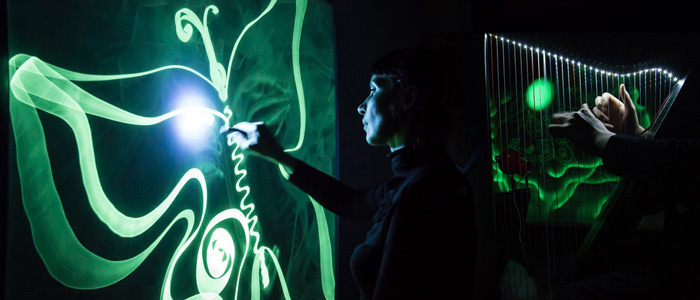 PUPPET THEATRE AND LIGHT SHOW FOR CHILDREN (3+)
We have a special offer for a children's holiday. Bright glowing puppets and light drawing in one show «Marine Gift»! Kind story about little Fish.
Who lives in the sea? What is the best gift for a Mom's Birthday? We will know from this tale.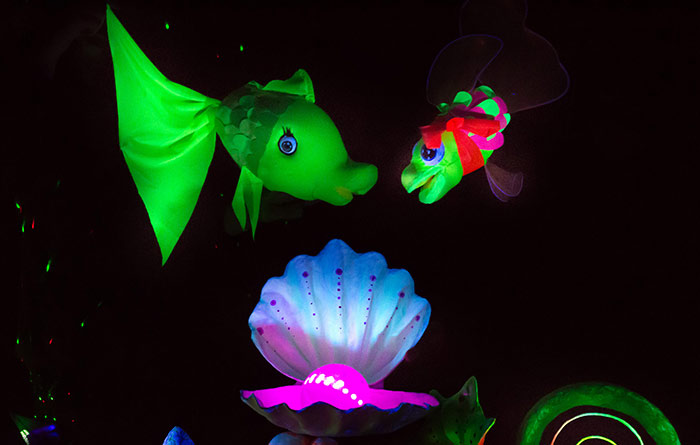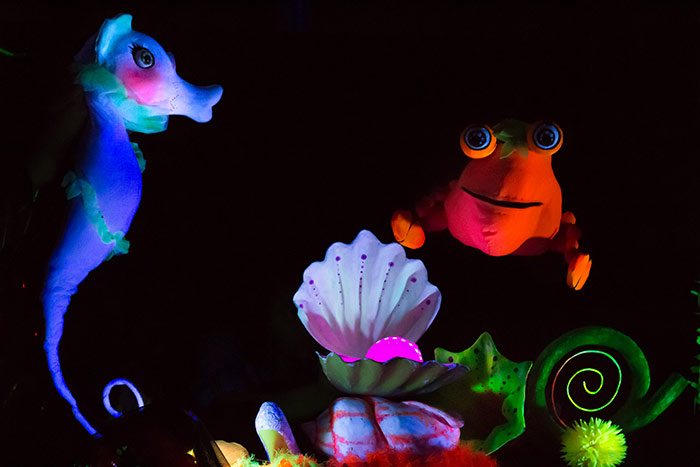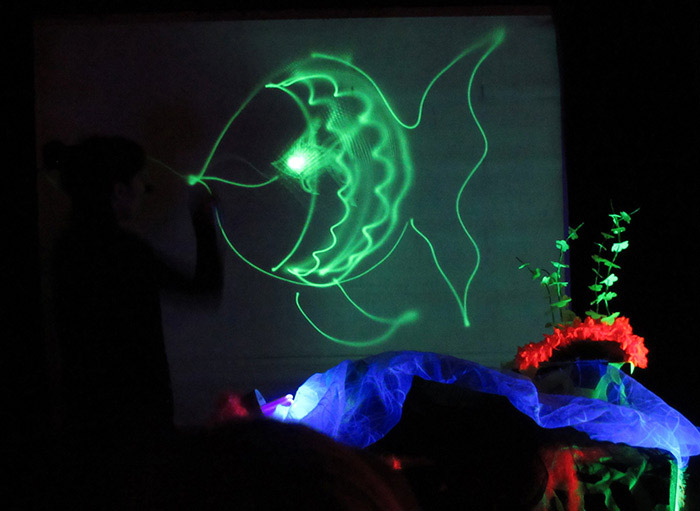 HOLOGRAM EFFECT (Lumiere Tales performance):
Something special for your feast! We create interactive performances with immersive into amazing stories. Would you like to fly through the galaxies and stars with the accompaniment of beautiful music? Do you like more traditional tales? What about Alice in Wonderland? We have a proper key to the door to this tale! It's a special magical screen…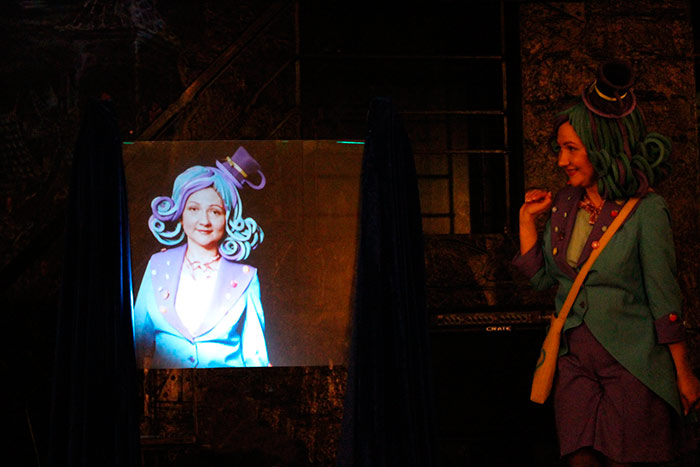 STREET PERFORMANCES: PUPPETS AND MUSIC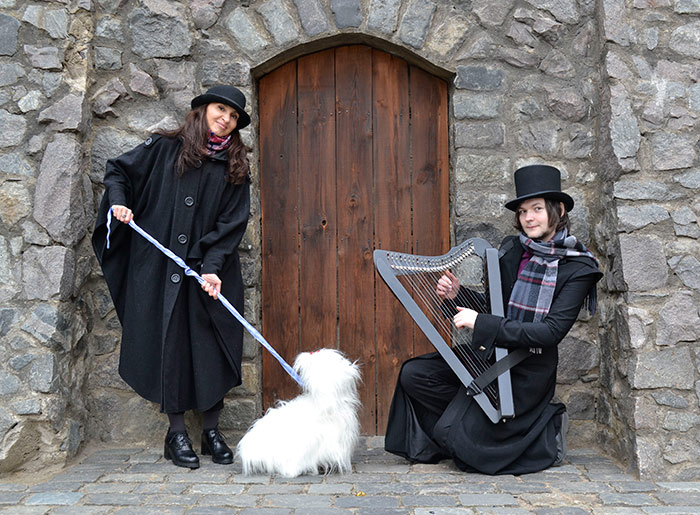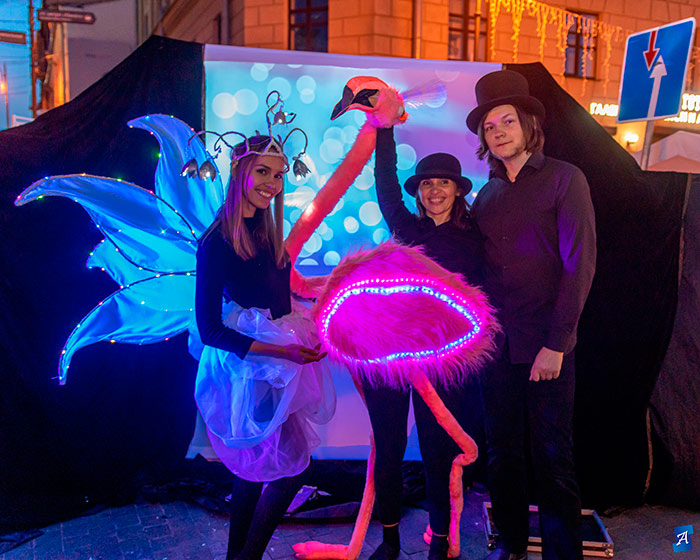 CONTACTS:
souldom@yandex.by
lumieretales@gmail.com