Puppet Theater Dom Solntsa was founded in 2011 in Minsk city (Republic of Belarus).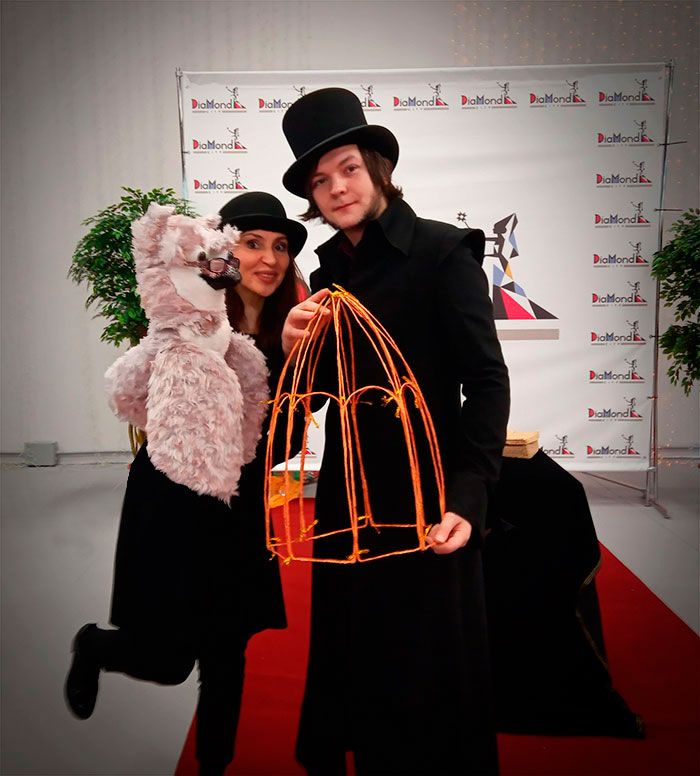 In our theatre we create magical and kind performances for children and adults. We combine traditional forms of puppet theater, shadow theater with a  modern facilities: light drawing on a luminous screen, fluorescent scenery and dolls, differernt light equipment.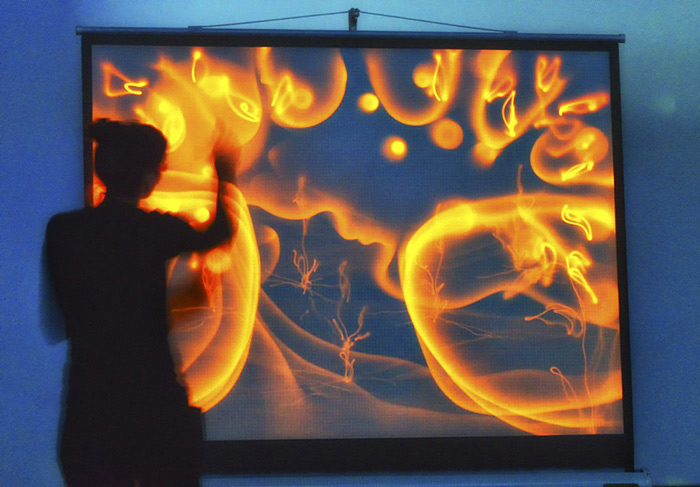 Some of our performances accompanied by live music (harp, pan flute, kaval, violin, barchimes, etc.) in collaboration with the Lumiere Tales art project (lumieretales.com)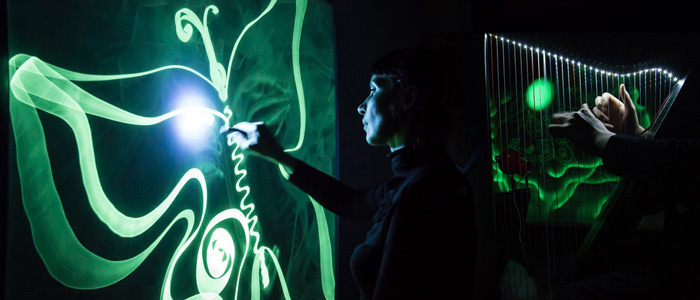 Our theater participates in international festivals in Belarus, Russia, Austria, Lithuania, Spain. Puppet Theater Dom Solntsa is a winner of the festival «Red Mood» (Moscow): the award Best Performance («Night Gardener») and the Audience prize («Sea Gift»).
The Lumiere Tales Show
Lumiere Tales — this is the story about different creatures, who live in incredible place on the distant planet. We will see a magical transformations and wonders.